Sell your Handmade teddy bears,Vintage teddy bears or Teddy Bear Supplies
How it works?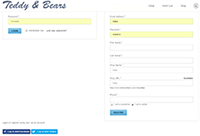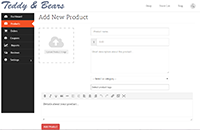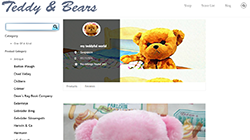 What can i sell?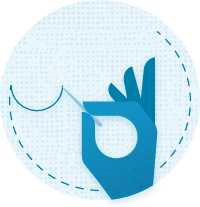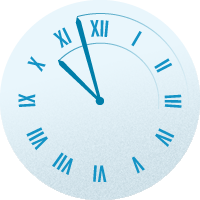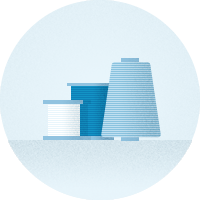 Any More Questions?
How do fees work on Ubear?
Joining and setting up a shop on übear is FREE. Listing on ubear is FREE and listings last until the item is sold or deleted. Once a sale occurs, we take a 10% transaction fee on the item's sale price not including the shipping costs.
Fees for transactions are processed instantly through Paypal's Adaptive Payments. Sellers must have a Paypal account to sell on our site.
What can I sell on Ubear?
Ubear provides a marketplace for teddy bear artists and collectors to sell their handmade creations, vintage goods and both handmade and non-handmade crafting supplies.
Ready to become a seller?
Setup your store for free!